Become the Best Version of You
You are ready to move more, eat healthier and feel better overall. You also know that this change can feel overwhelming and getting started can be difficult. Whether you're looking to have more energy, manage stress, or accomplish your goals, EPOCH can help you begin to live durable.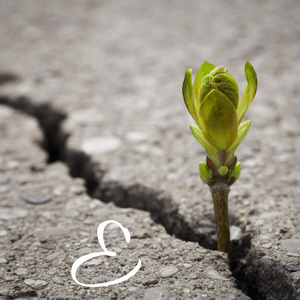 What is EPOCH?
Epoch (ep·och) : an event, or a time marked by an event, that begins a new period or development. ex: the beginning of a distinctive period of time in a person's life. We know change is difficult, but together we can help you to navigate changes and reach your goals.

Whatever you're going though, we want you to know that it can get better - you don't have to feel stuck.

With insight, action and tools we can help you transform and begin to LIVE YOUR EPOCH.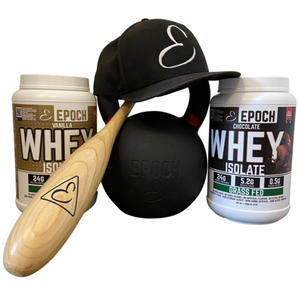 Why EPOCH?
We have been there before. At a crucial point in your life of which you must make a decision. You can either do as you have always done and hope for a different result.

Or you can go in the other direction.

Begin to face the changes in your life that you are wanting to make.

It' won't be easy.

"It was uncomfortable, it was hard, but it was time to alter many aspects of my life." Our founder Jason

You can begin to implement actionable micro-habits that will dramatically impact your life. These changes can lead to better stress management, quality sleep, improved nutrition, and achieving major goals that are important to you.

We created Epoch for you. We created EPOCH to provide you with inspiration, actionable information and physical tools to help you transform your life.

You can do it.

You can begin to live your EPOCH.